November 26

-

November 29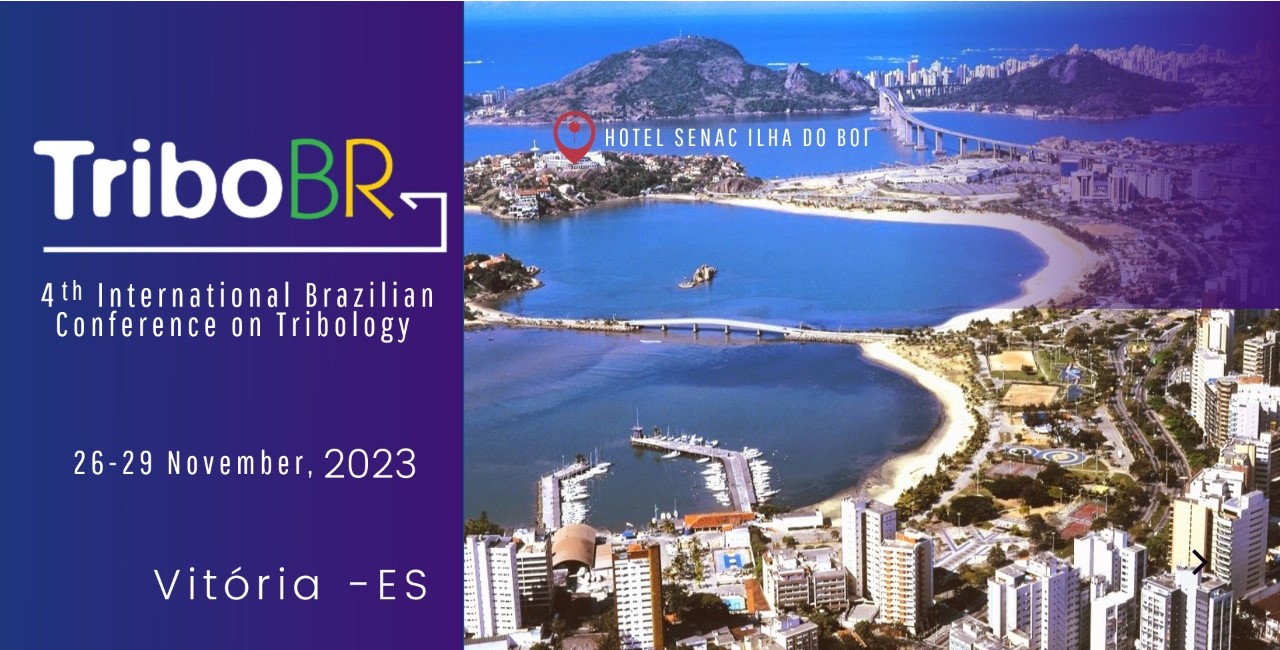 Mohamed El Mansori and Ricardo Knoblauch from MARS coordinator team (ENSAM) will be attending TriboBR, the 4th International Brazilian Conference on Tribology on 26th-29th November, in Vitoria, Brazil. This event is an international forum that gathers together experts, professionals and researchers in the field of Tribology from all over the world, with the opportunity to exchange information, to present advancements, to provide network possibilities and to discuss the future challenges and priorities of Tribology.
On 28th November during the afternoon program, Mohamed El Mansori will present the MARS project within his keynote speech "Multiscale triboprocessing of complex functional surfaces in convergent manufacturing".
Check out the full program here.