Project Overview
MARS (Manufacturing Architecture for Resilience and Sustainability) was conceived in response to the COVID crisis and the resulting challenges in supply chains. Its aim is to develop an industrial production system that addresses logistic issues while incorporating resilient and sustainable architecture and production methods. This led to the platformisation of industrial production. MARS is part of the Horizon Europe programme and involves a collaboration between ENSAM (France), WZL RWTH Aachen (Germany), inspire AG (Switzerland) and MTL NTUA (Greece). These institutions form the four production facility platforms.
Technologies used
The project engaged with innovative SMEs that specialise in IoT technologies, blockchain, artificial intelligence, and cloud computing. The goal is to design and manufacture a product or component at each of the four locations—Aix en Provence, Aachen, Zurich, and Athens—using various processes and technologies, while ensuring consistent quality. Two architectures will be explored: one involving the same product and manufacturing processes, and the other involving the same product but using different architectures at each production site.
Despite using local resources and different locations, the product quality will adhere to the design and initial concept. In the first two years, the project will produce a component using carved mass machining at all four sites, while utilising different machine tools and technologies. This will result in the same physical data but from four different machine tools, maintaining the same quality,
These machines will be connected, and their data transferred. Artificial intelligence will be used to develop predictive models, enabling MARS to ensure quality production across all four sites using homogeneous data derived from the same machining manufacturing process.
Expected Outcomes
The MARS project aims to reduce dependency on low-cost countries for production by using a network of European SMEs, which can connect to the platform and fulfil orders. This approach allows for the distribution of large-scale production among various SMEs at the European level.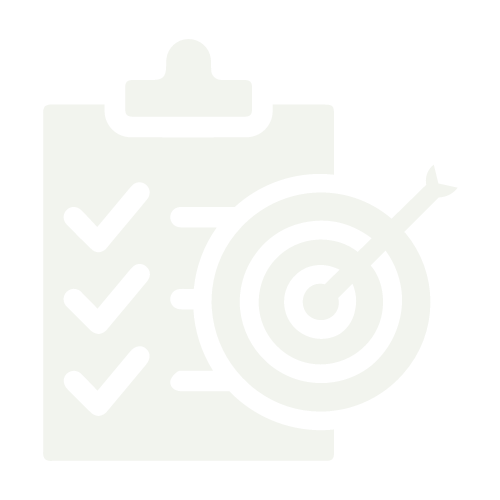 What is the vision of MARS?
The vision of the European project MARS is to revolutionise the manufacturing industry by introducing extreme flexibility without compromising product requirements, quality, or sustainability. MARS aims to achieve this by leveraging advanced technologies such as Artificial intelligence (AI), Internet of Things (IoT), and cloud and edge computing to create a highly adaptable and dynamic manufacturing environment. The project seeks to enable manufacturers to respond to changes quickly and efficiently in demand and supply, thereby improving their competitiveness and productivity.
The flexibility provided by MARS will extend across all aspects of manufacturing, including production planning, scheduling, execution, and monitoring. The project will create an interconnected and intelligent manufacturing ecosystem that seamlessly integrates with the supply chain and enables real-time monitoring and control. MARS will enable manufacturers to achieve greater agility, customisation, and cost-effectiveness in their production processes, ultimately leading to enhanced customer satisfaction.

What are current challenges?
The traditional approaches in manufacturing such as lean manufacturing are insufficient to meet the current demand for high industry resilience in today's dynamic market. European manufacturing SMEs, although some are world champions in their own business areas, are threatened by the lack of technical innovation and the crises in their supply chains.
Furthermore, the disparity in resilience between highly digitalised companies and those with lower digital adoption highlights the importance of embracing digital technologies. Finally, rapid decision-making has proven crucial for manufacturers during uncertain times, emphasising the need for streamlined decision-making processes to maintain competitiveness in the global market.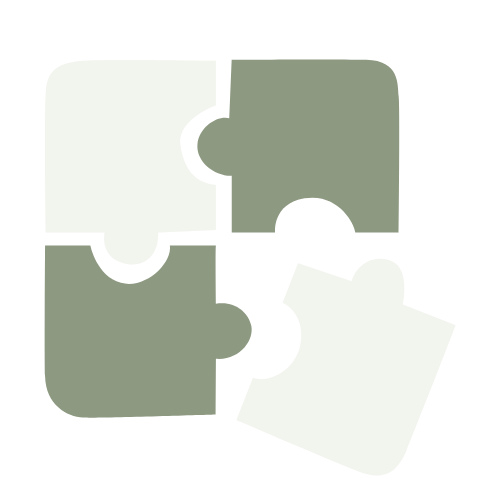 What solutions will be developed within the MARS project?
The project will use advanced innovations in AI-driven digital manufacturing, including digital twins and data-driven manufacturing processes. These technologies will enable manufacturers to simulate and optimise production processes, reduce testing time and costs, improve product quality, and reduce waste.
By providing SMEs with access to these technologies, the MARS project aims to create a highly adaptable and dynamic manufacturing environment that can respond quickly to changes in demand and supply, enhancing the overall productivity and efficiency of the manufacturing industry.