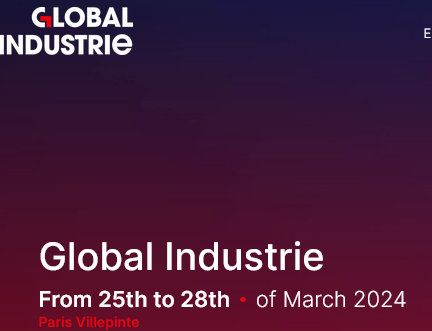 From March 7th to 10th, 2023, the fifth ediction of Global Industrie – France's leading platform for industrial innovation is taking place this year in Lyon!
In past editions, Global Industrie has been recognized for showcasing industry innovations that enhance job performance. In 2023, our primary goal is to offer practical solutions to the current challenges faced by industry players.
MARS coordinator ENSAM together with MARS partner STIL will held a booth at Global Industrie and present the MARS project.
Visit the website to learn more about Global Industrie and/or to registrate to the event.