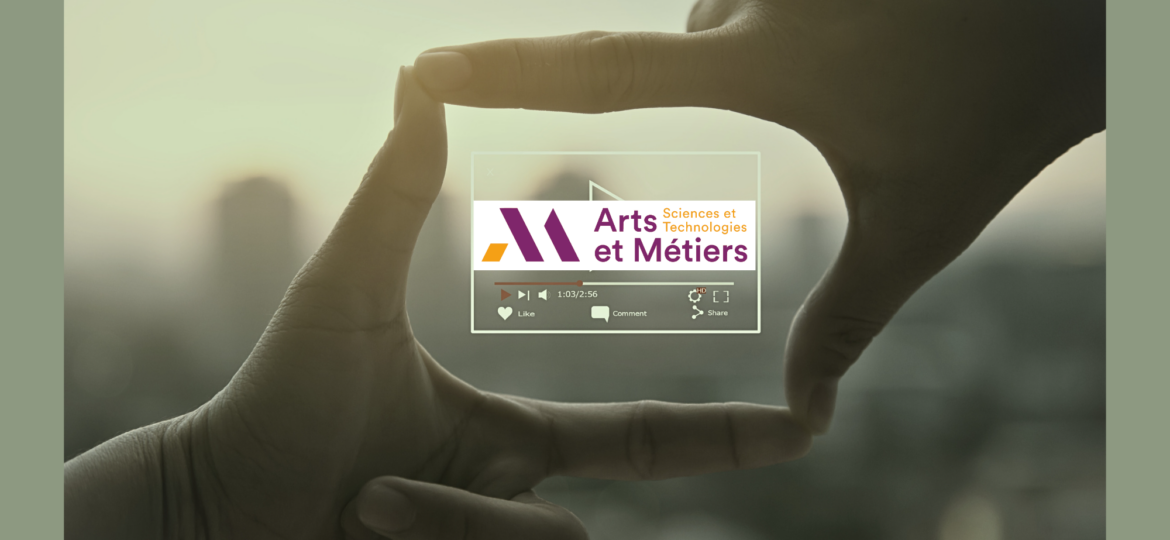 MARS (Manufacturing Architecture for Resilience and Sustainability)
project coordinator,
Mohamed EL MANSORI
from
ENSAM Institute of Technology Arts et Métiers
, spoke about
MARS
at the
Global Industries
event in
Lyon
in
March 2023
.
The Global Industrie exhibition, held from March 7th to 10th in 2023, is France's largest showcase for industrial innovation, featuring new developments and solutions to contemporary challenges faced by industrial players. The event focused on providing concrete answers to the complex international situation that affects French production chains, and highlighted innovative efforts of manufacturers to combat the crisis. Global Industrie 2023 aimed to provide concrete solutions, whether through innovations, new ideas, or assistance and support schemes offered by the state and local authorities. The exhibition tackled issues such as reshoring, job creation, the green transition, regions, and attractiveness for young people. In these challenging times, Global Industrie committed to supporting manufacturers and offered numerous avenues for the industry to emerge stronger.
During this event, an interview was recorded in which details of the MARS project and its goals were explained and is available for those interested in learning more about the project and its objectives. In the video, Mohamed EL MANSORI provides a comprehensive overview of MARS, including its origins, the selection process of innovative SMEs, the development of two architectures, and the use of artificial intelligence to create predictive models. He also explains how the project aims to reduce dependency on low-cost countries and enable the production of quality products in European countries. The video interview provides a great opportunity to understand the project's innovative approach to industrial production and its potential to revolutionize the industry.